lunedì 2 novembre 2020 -
Libri, eventi digitali e festival internazionali di novembre
Tra i principali appuntamenti europei consiglio il Leeds Film Festival, il Festival del Cinema Europeo di Sevilla (dal 6), la Fiera Medicale di Dusseldorf (dal 16), il Loop Festival di Barcellona (dal 17). In Canada ci sarà un Festival del documentario (dal 12) e ci sarà un Festival del cinema in Marocco.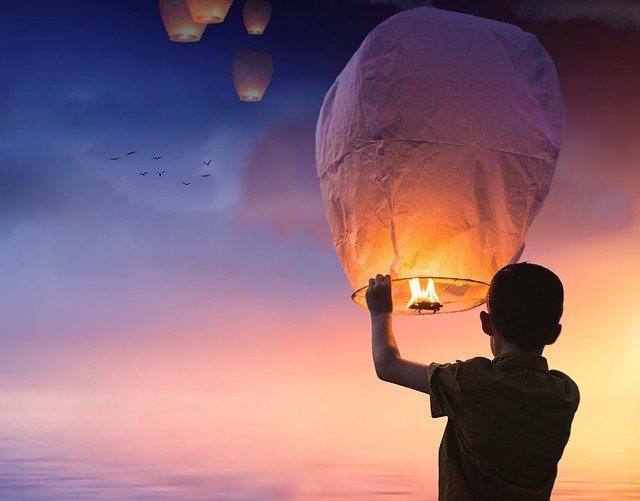 Comunque vi lascio i link per accedere ai programmi dettagliati delle varie manifestazioni:
Inoltre segnalo http://it.chekmezova.com (una fonte gratuita di libri), www.lavocedinewyork.com (in lingua italiana, dedicata agli italiani globalizzati) e alcuni libri: "La vita delle piante. Metafisica della mescolanza" (la filosofia e la filosofia della natura, Emanuele Coccia, Il Mulino, 2019, https://www.elledecor.com/it/people/a30684512/emanuele-coccia-intervista); "Crack America. La verità sulla crisi degli Stati Uniti" (Massimo Gaggi, Solferino, 2020); "Spyhunter. The Secret History of German Intelligence" (M. Shrimpton, June Press, 2014)" Resistance: The Essence of the Islamist Revolution" (https://www.confluxcenter.org/faculty/alastair-crooke, Alastair Crooke, 2009); https://gliasinirivista.org/david-non-ci-vorrebbe-graeberiani (indicazioni bibliografiche varie); https://www.sipri.org/yearbook/2020 (il controllo degli armamenti e la cultura della pace); www.lindiependente.it/elogio-della-rabbia-intervista-a-salvatore-la-porta; "Il vento fra i capelli" (www.nessundogma.it/libro/il-vento-fra-i-capelli); www.emanuelecoco.com/libro-ospiti-ingrati; http://www.meltemieditore.it/catalogo/violenza-societa (Osvaldo Duilio Rossi).
Consiglio anche dei documentari, www.cultureunplugged.com/filmedia/index.php#view=thumb, https://www.newenglishreview.org e un blog, https://lindastone.net/blog (l'importanza di imparare a focalizzare l'attenzione sulle cose importanti in un certo momento).
Infine segnalo https://iopenso.eu/video/categoria/medicina e delle reti scientifiche biomediche: https://www.irb.usi.ch/scientificnetworks (https://www.irb.usi.ch/media-and-communications); https://acu2020.org/versione-italiana (comitato sul Covid-19, accetta contributi internazionali).
---
3 réactions
---